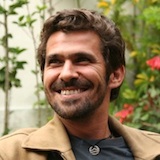 Born and raised in Cyprus, and currently based in Dakar, Senegal. Marios Savva is a freelance photographer with a main focus on street and documentary photography. Currently working on personal projects.
If interested in using any photos for commercial, editorial, or prints please contact
Books: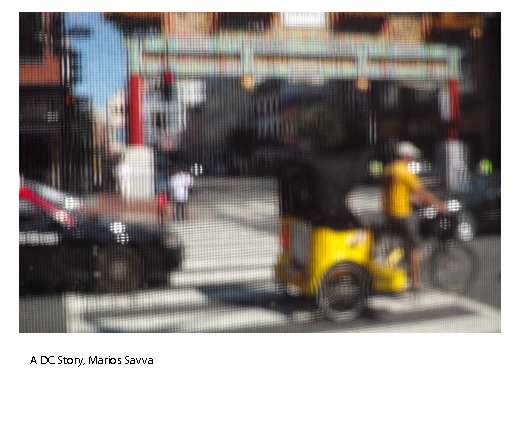 All images Copyright © 2003-2018 Marios Savva. All text and images appearing on this web site are property of Marios Savva and are protected by United States and international copyright laws. No images may be used in any form without written permission of Marios Savva. To receive permission and reproduction rights, contact Marios Savva.